Stylish and Versatile Sofa Daybed | Wholesale Supplier from China
Introducing the incredible Sofa Daybed, brought to you by Xiamen Yunyisi Furniture Co., Ltd. This multipurpose piece of furniture is here to revolutionize your living space, offering comfort and versatility like never before.

Designed to provide the perfect balance between style and functionality, our Sofa Daybed seamlessly transitions from a cozy seating option to a comfortable sleeping surface. Crafted with utmost precision and using premium materials, this daybed ensures durability and long-lasting performance.

Featuring a sleek and modern design, the Sofa Daybed effortlessly complements any interior decor, enhancing the overall aesthetics of your home. Whether you need additional seating for your guests or a comfortable spot to relax and unwind, this versatile piece delivers it all.

With its sturdy frame and plush cushioning, you can trust the Sofa Daybed to provide unparalleled comfort throughout the day. The high-quality upholstery not only adds a touch of elegance but also makes cleaning a breeze.

Experience the innovation and superior craftsmanship of Xiamen Yunyisi Furniture Co., Ltd. with our extraordinary Sofa Daybed. Upgrade your living space today with this remarkable addition!
Xiamen Yunyisi Furniture Co., Ltd.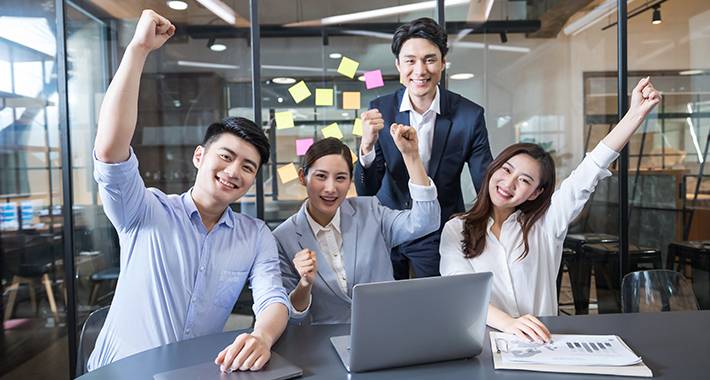 Premium Sofa Daybed Manufacturer & Wholesale Supplier in China | Top Exporter for OEM Services
Reviews
Related Videos
Introducing the ultimate combination of style, comfort, and versatility - the Sofa Daybed! This exquisite piece of furniture is designed to cater to all your lounging and seating needs, providing you with a luxurious experience like no other.

Imagine having a sofa during the day and a cozy bed at night - the Sofa Daybed offers the perfect solution for maximizing your living space. Its innovative design seamlessly transitions from a stylish and comfortable sofa during the day to a spacious and comfortable bed at night, making it ideal for small apartments, guest rooms, or even your living room.

Crafted with the highest quality materials, the Sofa Daybed ensures durability and long-lasting performance. The plush cushions are not only incredibly soft but also stain-resistant, guaranteeing easy maintenance. The sturdy frame provides exceptional support, ensuring a comfortable and restful sleep every night.

Featuring contemporary and chic aesthetics, the Sofa Daybed effortlessly complements any interior decor. Its sleek lines, elegant silhouette, and a variety of colors and fabric options enable you to customize it to match your personal style and taste. Whether you prefer a modern, minimalist look or a more traditional design, this versatile piece will elevate the ambiance of any room.

Moreover, the Sofa Daybed is thoughtfully designed with functionality in mind. With its ample storage space, you can easily store extra pillows, blankets, or any other essentials. Additionally, the adjustable backrest allows you and your guests to find the perfect angle for relaxation or entertainment.

Upgrade your living space with the Sofa Daybed and enjoy the flexibility and luxury it brings to your home. Experience the perfect blend of style, comfort, and convenience in one exceptional piece of furniture.
The Sofa Daybed is the perfect addition to any living space. Its stylish design and comfortable cushions make it ideal for lounging or hosting guests.
Ms. Spring Zhang
The sofa daybed is a great addition to any living space. It's sleek, stylish, and comfortable. The perfect place to lounge or for guests to sleep. Highly recommend!
Ms. Vangood ZS
Contact us
Mr. Jason He: Please feel free to give your inquiry in the form below We will reply you in 24 hours