High-Quality Rattan Sofa: Manufacturer and Exporter in China
Introducing the exquisite and timeless Rattan Sofa from Xiamen Yunyisi Furniture Co., Ltd., the perfect addition to elevate your home's interior. Carefully crafted and designed with utmost precision, this Rattan Sofa effortlessly combines aesthetic appeal with exceptional comfort.

Immerse yourself in the sheer luxury provided by the high-quality rattan material, which lends an air of elegance and sophistication to any space. The ergonomic design ensures optimal relaxation, allowing you to unwind and rejuvenate after a long day. With its sturdy construction, this sofa offers unparalleled durability, granting you peace of mind, knowing that it will withstand the test of time.

The Rattan Sofa serves as a versatile and stylish furniture piece, blending seamlessly with various décor styles, be it contemporary, minimalist, or bohemian. Its neutral tones and sleek lines add a touch of understated elegance, enhancing the overall ambiance of your living room, patio, or conservatory.

Xiamen Yunyisi Furniture Co., Ltd. takes pride in delivering exceptional furniture pieces that are not only aesthetically pleasing but also durable and long-lasting. Invest in the Rattan Sofa, and experience the perfect harmony of comfort, style, and durability, ensuring a delightful lounging experience for years to come.
Xiamen Yunyisi Furniture Co., Ltd.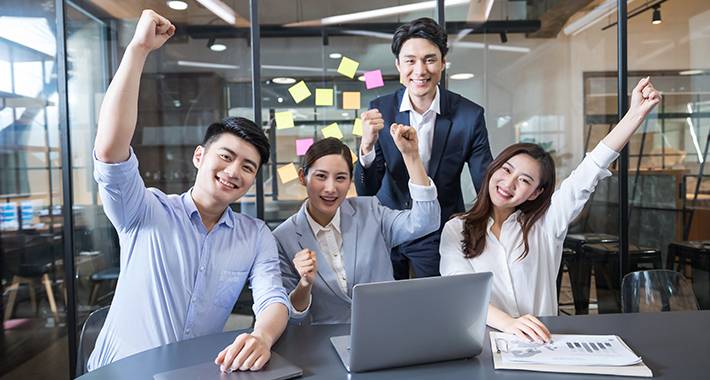 Discover the Best Rattan Sofa from Top Manufacturer in China - Wholesale and Exporter Deals Available
Reviews
Related Videos
Introducing our exquisite Rattan Sofa, a blend of elegance, comfort, and durability designed to transform any living space into a cozy haven. Handcrafted with precision using high-quality rattan materials, this exceptional sofa epitomizes classic beauty and modern functionality.

Crafted by skilled artisans, our Rattan Sofa boasts a sophisticated design that effortlessly complements any interior style, whether traditional or contemporary. The intricate rattan weaving, coupled with its sleek curves, creates a striking visual appeal, making it a standout piece in any room.

Besides its undeniable aesthetic charm, this sofa offers unmatched comfort. The plush cushions, expertly upholstered in soft fabric, provide the perfect balance between support and coziness. You can unwind after a long day, indulging in its welcoming embrace while enjoying your favorite book or engaging in meaningful conversations with loved ones.

Durability is at the core of our Rattan Sofa's design. The rattan material chosen is proven to withstand the test of time, while the sturdy frame reinforces its stability and ensures longevity. You can rest assured that this sofa will remain a part of your décor for years to come, maintaining its charm and functionality.

Versatility is another hallmark of our Rattan Sofa. Whether you desire a centerpiece for your living room, a cozy addition to your study, or an inviting seating arrangement for your patio, this sofa seamlessly adapts to any environment. Its timeless design and neutral colors effortlessly blend with various décor schemes, allowing you to effortlessly customize any space to reflect your personal taste.

Bring unparalleled elegance and comfort into your home with our Rattan Sofa. Its meticulous craftsmanship, combined with its ability to effortlessly elevate any space, is a testament to the exceptional quality that we strive to deliver to our customers. Experience the perfect combination of style, comfort, and durability – because you deserve nothing but the best.
The rattan sofa is a stunning addition to any living room. Its elegant design, comfortable cushions, and durable material make it a must-have!
Ms. Monica Pan
Absolutely love my new rattan sofa! The intricate design and comfortable cushions add a touch of elegance to my outdoor space. Highly recommend!
Mr. Jack Chiang
Contact us
Mr. Qinan Huang: Please feel free to give your inquiry in the form below We will reply you in 24 hours